Welcome to Sands New Zealand
We are a voluntary, parent-run, non-profit organisation set up to support parents and families who have experienced the death of a baby at any stage during pregnancy, as a baby or infant.
If you have found this website because your baby has recently died, we extend our heartfelt sympathies to you. Many of our Sands members can relate to the feelings you are experiencing right now and we sincerely hope that the information on these pages may be of some help to you over the following hours, days, months or years.

Most of our members/supporters are also bereaved parents. While we do not know exactly how you are feeling, we have been in similar circumstances. We offer empathy and understanding. We are not counsellors and do not give formal advice but we do offer an opportunity and environment to share experiences, to talk and to listen. We promote awareness, understanding and support for those dealing with the death of a baby at any stage in pregnancy, birth or as a newborn, and due to medical termination or other forms of baby loss.

Every year in New Zealand, over 600 babies die between 20 weeks gestation and 12 months of age. No official statistics are kept for pregnancy loss prior to 20 weeks. However, the Ministry of Health estimates that 1-2 out of every 10 pregnancies results in a miscarriage. Using these figures, we estimate between 7,500 to 14,750 miscarriages occur every year in New Zealand.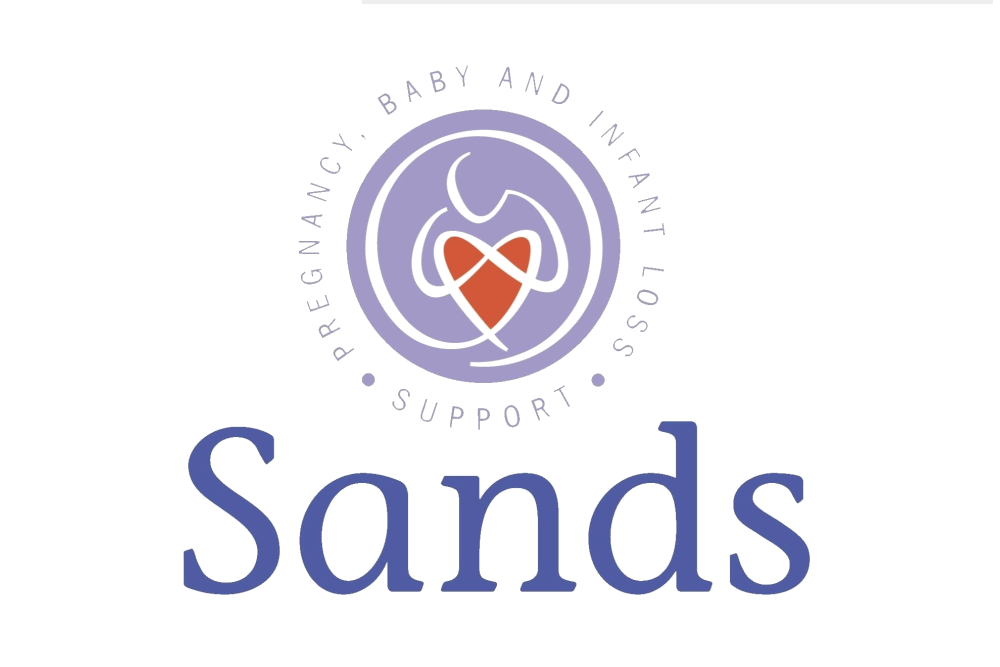 We have support groups throughout New Zealand. Click here to find a support group near you
Keepsakes and momentos of your baby can help with healing. Sands has some ideas you might like
We have several private groups on Facebook where you can chat with other bereaved parents.
Everyone has a skill that can help in some way. Click here if you would like to volunteer.
Sands New Zealand always welcomes your financial support. Please give a little...
A little life,
not a little loss
Supporting parents and their families
A goal of Sands is to support parents and their families who have experienced the death of a baby no matter what the cause, gestation/age or reason for the loss. We have Sands groups nationwide who offer various types of support, such as phone support, meetings or one-on-one support. Information and support helps you cope with loss and this can can come from friends and family, reading through our website, surfing the internet or chatting online in our bereaved parents chat. Whatever it is the road ahead is easier with support and information.
learn more >>
Raising awareness of baby loss in NZ
Sands New Zealand endeavours to create partnerships with health practitioners, community groups, grief and bereavement services, the Government and wider community. We see these relationships as crucial to raising awareness of the experience and impact of stillbirth and newborn death.
learn more >>
My Baby Has Died, What Do I Do Now?
We encourage you to slow down. There is no need to make hurried decisions and you may change your mind about what you decide to do today. Tomorrow you may feel very differently, so please do not feel any need to rush. Sands encourages and supports making memories of your baby. Services such as casting, photography and inkless prints are available for when baby arrives. After birth items such as jewellery, Huggable Hearts, candles, gardens or special bears may bring you comfort.
learn more >>
Sands thanks services offering
free items to bereaved parents